SOUTH LOS ANGELES (KABC) --
One man was killed and another hospitalized after a rifle shooting that police say was triggered by a long-running dispute between South Los Angeles neighbors.
The hospitalized person was not directly involved in the argument, but had come outside after hearing the commotion and was struck by gunfire, according to the Los Angeles Police Department.
Police released a photo of the suspect, identified as Juan Rodriguez.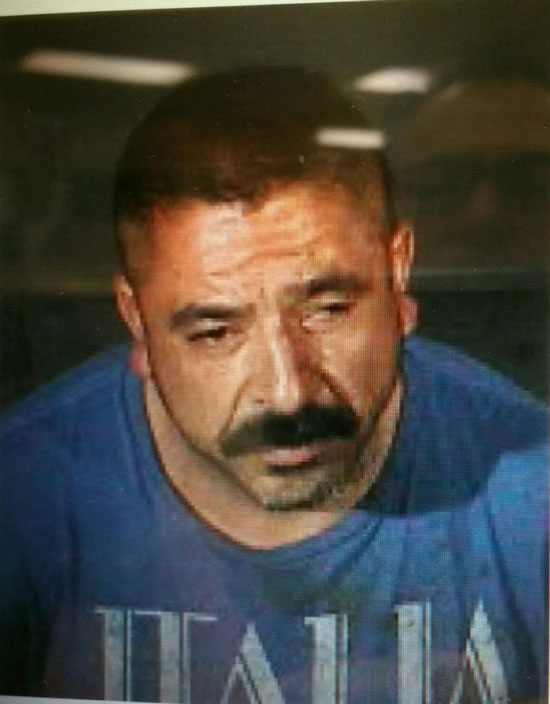 Investigators say Rodriguez and the victim, identified by friends as Rudy Flores, had gotten involved in an argument early Tuesday morning.
"At some point the suspect produced a rifle and shot the victim," said LAPD Det. Meghan Aguilar.
"A second victim came out of a separate residence - probably came out because of all of the commotion and gunshot. At that time the suspect then shot that second victim."
The first victim, a 20-year-old man, was declared dead at the scene. The second victim, a 30-year-old man, was brought to a local hospital and later listed in stable condition, officials said.
Neighbors and family members say the two had been in a long-running dispute, but they weren't sure of the cause.
Police brought in K-9 units, but were unable to locate Rodriguez. They did recover a rifle at the scene.
The shooting was reported to police around 8:25 a.m. at 87th Street and McKinley Avenue
The investigation was ongoing.