OZONE PARK, Queens --
Two men have died, including an Imam, after a shooting near a mosque in Queens.
The shooting occurred just before 2 p.m. at Liberty Avenue in Ozone Park near the Al-Furqan Masjid Mosque.
Both Imam Maulama Akonjee and Tharam Uddin, 64, were shot in the head. Police say both victims were approached from behind when they were shot.
PHOTO: Imam Maulama Akonjee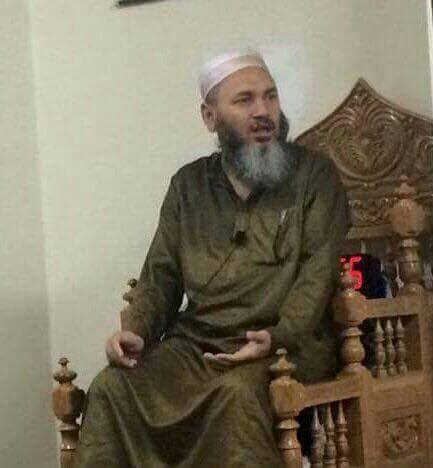 Police say there was no argument or exchange of words before the shooting - just gunfire. Witnesses say a man with a medium complexion and Polo-style shorts was seen fleeing south on 79th Street with a gun in his hand.
A motive has not yet been determined, and it is not clear whether the two men were targeted because of their faith.
The Mayor's Office released a statement Saturday night saying,
"The mayor is closely monitoring the NYPD investigation of this tragedy. We have a senior liaison with the Muslim community on-site to ensure mosque congregants and the neighborhood receive all the support and information they need during this difficult time. While it is too early to tell what led to these murders, it is certain that the NYPD will stop at nothing to ensure justice is served."
Police say the investigation is ongoing.