LOS ANGELES (KABC) --
A rainstorm is expected to bring heavy bouts of rain Wednesday across many areas of Southern California, prompting evacuations in Ventura and Los Angeles counties.
Flash flood watches were in effect for the Los Angeles and Orange county coasts a well as most of the mountain and valley areas until 5 a.m. Friday. The same watch was also issued for Santa Barbara and Ventura counties until 5 p.m. Friday.
Los Angeles and Orange counties will see steady to heavy rainfall throughout the day amid a high of 66 degrees.
The valleys and Inland Empire will see similar patterns, with 2-3 inches of rain on Wednesday and 4-6 on Thursday. Temps will be in the mid-60s.
Coastal areas could see 2-4 inches of rain on Wednesday and 2-3 inches on Thursday. Temperatures will hover in the mid-60s.
Mountains will also see intense rain, with some snow only at the higher elevations. Highs will be in the low 50s.
Deserts could see some rain Wednesday and up to an inch by Thursday, with temperatures in the low 60s.
Live radar: abc7.la/LiveMEGADOPPLER
Watches/Warnings: abc7.la/WxWarnings
Share your weather pictures and video with #ABC7Eyewitness
7-Day Forecasts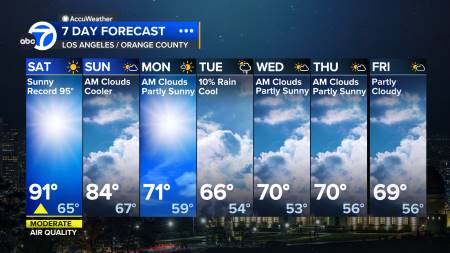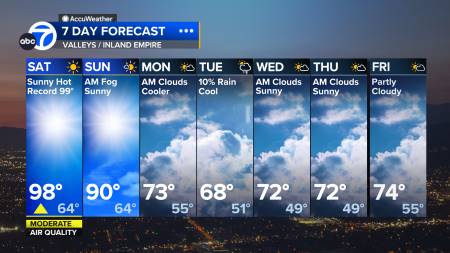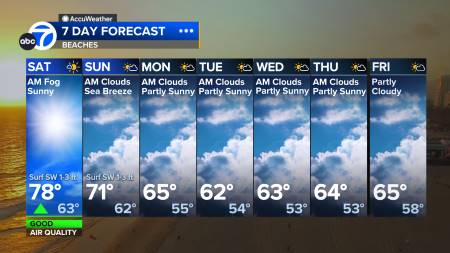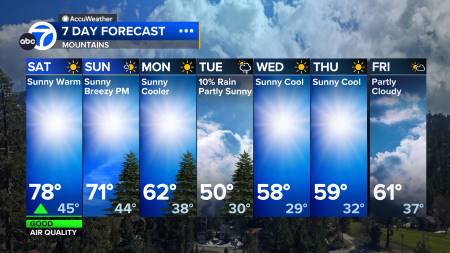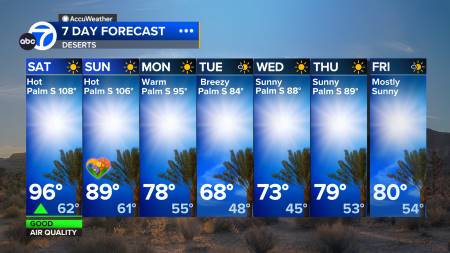 "