NEW YORK -- We're getting our first look at Ben Higgins as "The Bachelor"! Ben is the 20th man to hold this title and take on this crazy journey looking for love.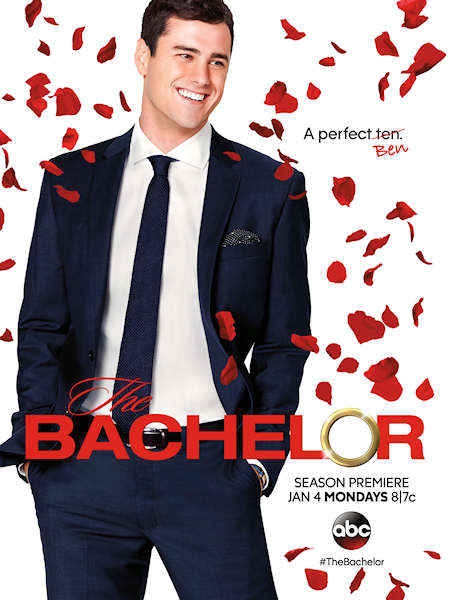 Here's what we know about Ben so far:
1) Grew up in Indiana town of Warsaw
2) He currently lives in Denver, Colorado
3) Ben works as a software salesman
4) Graduated from Indiana University in 2012
5) Ben's birthday is March 23, 1988
6) His parents David and Amy have been married for 34 years and are still going strong!
7) He's an only child
8) He's just 27 years old
9) He once worked at a zoo in Peru
10) Ben traveled through Bolivia
11) Hiked the trails of Machu Picchu
12) Ben is a tall drink of water at 6'4" tall
13) Loves basketball, hiking and fishing
14) Had his heart broken on by Kaitlyn Bristowe on "The Bachelorette"
15) Wants someone who can hold a good conversation
16) Believes in true love and believes he will find love on "The Bachelor"
17) Twitter handle is @benhiggi
18) Check him out on Instagram at https://www.instagram.com/higgins.ben/
19) He's also got a LinkedIn account https://www.linkedin.com/in/benjamin-higgins-6828ba61
20) Among the 25 women competing for his heart is a set of twins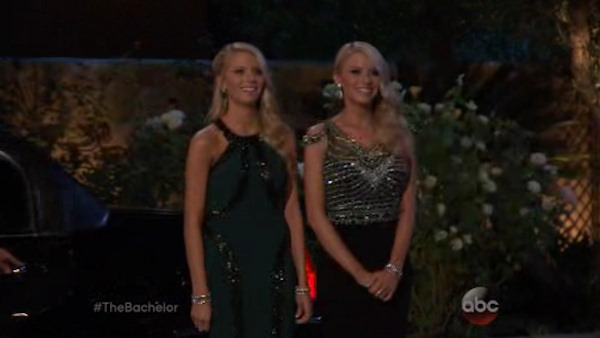 You can watch Ben's quest for love starting January 4, 2016 at 8/7c on ABC!