DENVILLE, N.J. -- A 91-year-old man celebrated his birthday at his favorite restaurant in New Jersey with his family by his side thanks to three paramedics who saved his life.
Joseph Leifkin woke up bathed in sweat.
"I said to my wife, 'I think I'm in trouble,'" Joseph recalled.
His wife Marjorie called 911 and the paramedics thought he was in trouble too.
"I didn't even have the chance to introduce myself and he said, 'Don't let me die, don't let me die,'" said Kevin Duffy, St. Clare's Paramedic.
"I said, 'I love my wife so much and she loves me. I can't leave her,'" Joseph said. "I thought I was ready to check out, I really did."
"He did reach out and say, 'I'm not ready, I don't want to go, the only thing I want to do is go to Ruth Chris with my wife and have a dinner on my birthday," explained Sarah Crelin, St. Clare's Paramedic.
Joseph's heart stopped beating in the ambulance and he stopped breathing and for about 10 minutes on the way the hosptial.
The medics performed chest compressions and forced air into Joseph's lungs until he came back.
"Are those my saviors? God I love you! I love you so much, you made me have another life," Joseph said.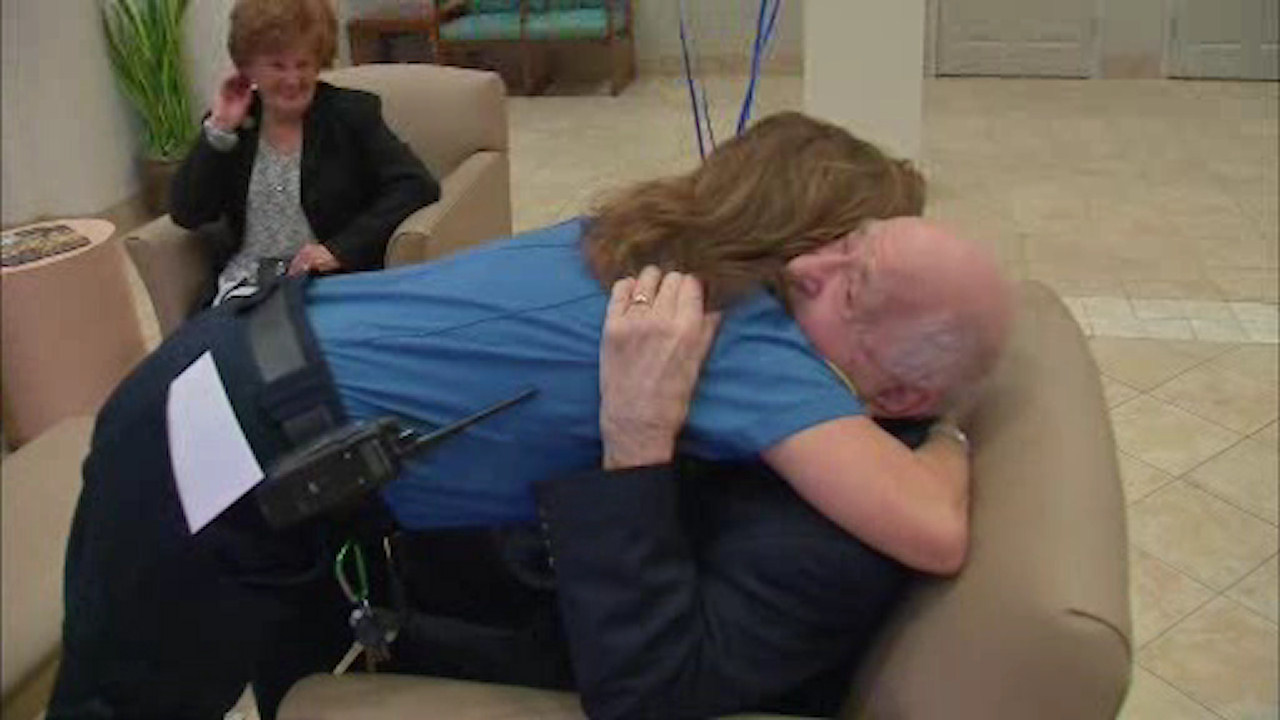 The whole group reunited Wednesday night at the hospital.
"Thanks to you, I'm still here. If it wasn't for you guys, I wouldn't be here," Joseph said.
"Just knowing they got another holiday together. You know, a lot of us would love to have our dads back for a holiday, so we are glad his family has him," said Corrine Flammer, St. Clare's Paramedic.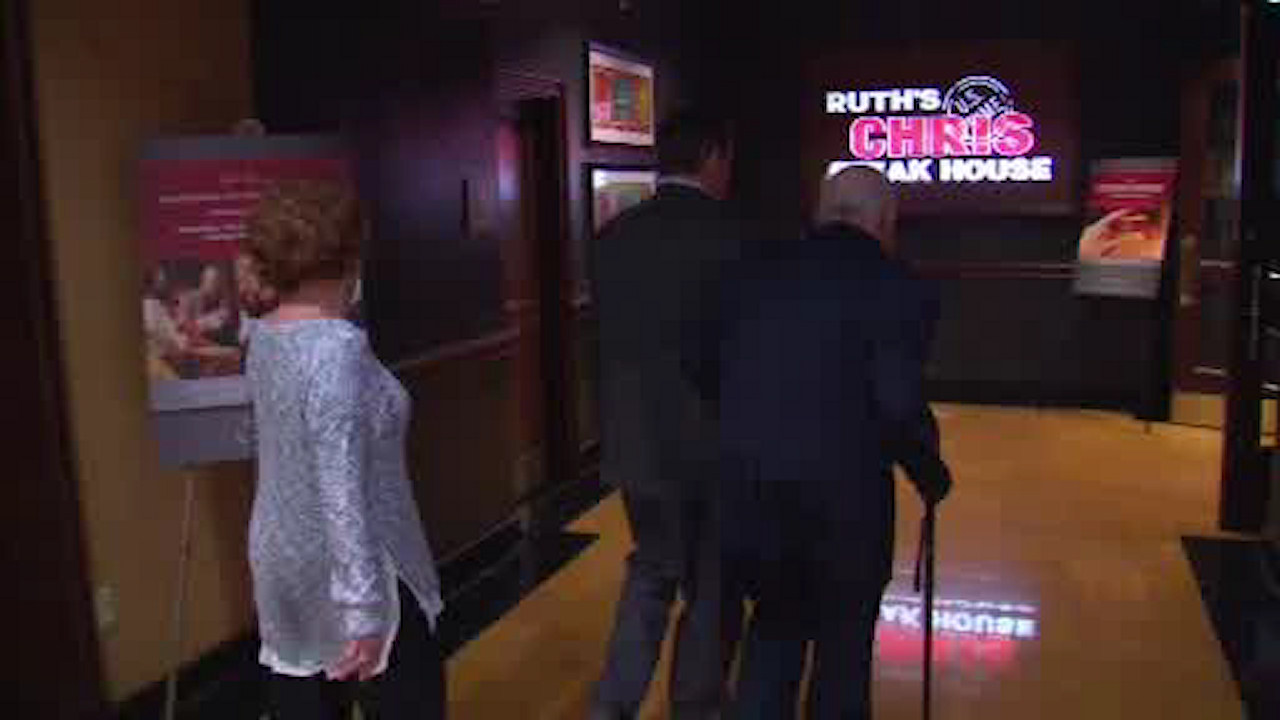 On Wednesday, which was Joseph's 91st birthday, Joseph, his wife, and other members of his family walked into Ruth Chris Steak House to celebrate his birthday and all of the days they have left together thanks to the three paramedics.