NEW YORK --
Police have arrested the mother of a 2-year-old girl who was found dead after a fire ripped through an apartment in Brooklyn.
Police said 20-year-old Leila Aquino was arrested Tuesday on charges of reckless endangerment and endangering the welfare of a child in connection with the death of Kalenah Muldrow.
The fire broke out shortly before 7 a.m. Tuesday at the home on Monroe Street in the Bedford-Stuyvesant neighborhood.
After firefighters brought the blaze under control, authorities said Aquino returned to the building at around 9:45 a.m. and said she couldn't find her 2-year-old daughter.
Emergency crews found the child unconscious and unresponsive underneath a bed on the second floor of the building.
The cause of the fire is still unknown. A portable space heater is preliminarily being looked at as the cause. The child is believed to have hid under the bed in a panic when the fire started and became trapped.
The blaze started on the top floor of the home at 755 Monroe St.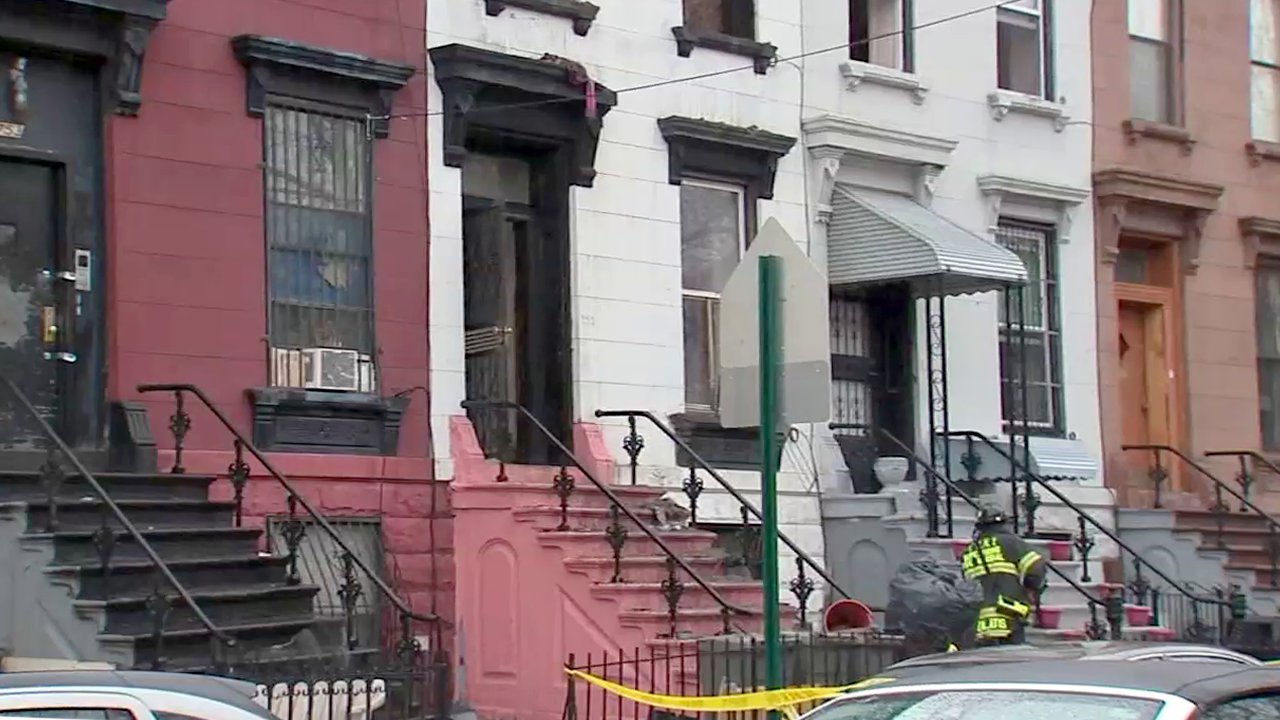 New York City Police Department detectives said they believe Aquino had been working at a strip club from Monday night until Tuesday morning. Originally she denied that, they said, claiming she was out with a friend having drinks. Detectives said she told them she left the girl with a babysitter.
The babysitter, however, told police that she hadn't watched the child recently due to a dispute over wages, they said.
The victim's father, Kason Muldrow, stood outside Tuesday in the rain in disbelief, as fire marshals and police tried to figure out what happened.
"I'm just here just like a dream, it's like a nightmare, like a nightmare to me," he said.
The toddler's father said when he asked Aquino who, if anyone, was watching the girl, she said there was a babysitter.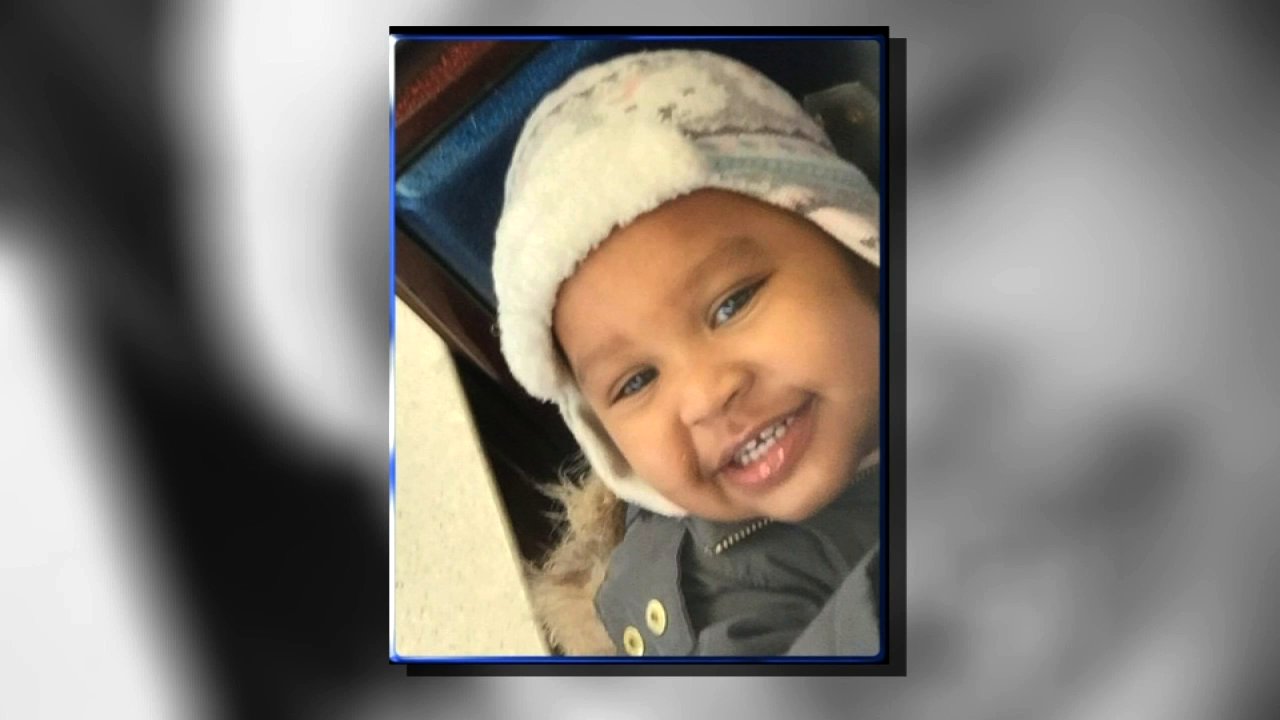 "That's what she said ... but who is to say there was really a sitter?" Muldrow said. "I'm not 100 percent convinced she ever had a sitter."
He doesn't live in the home.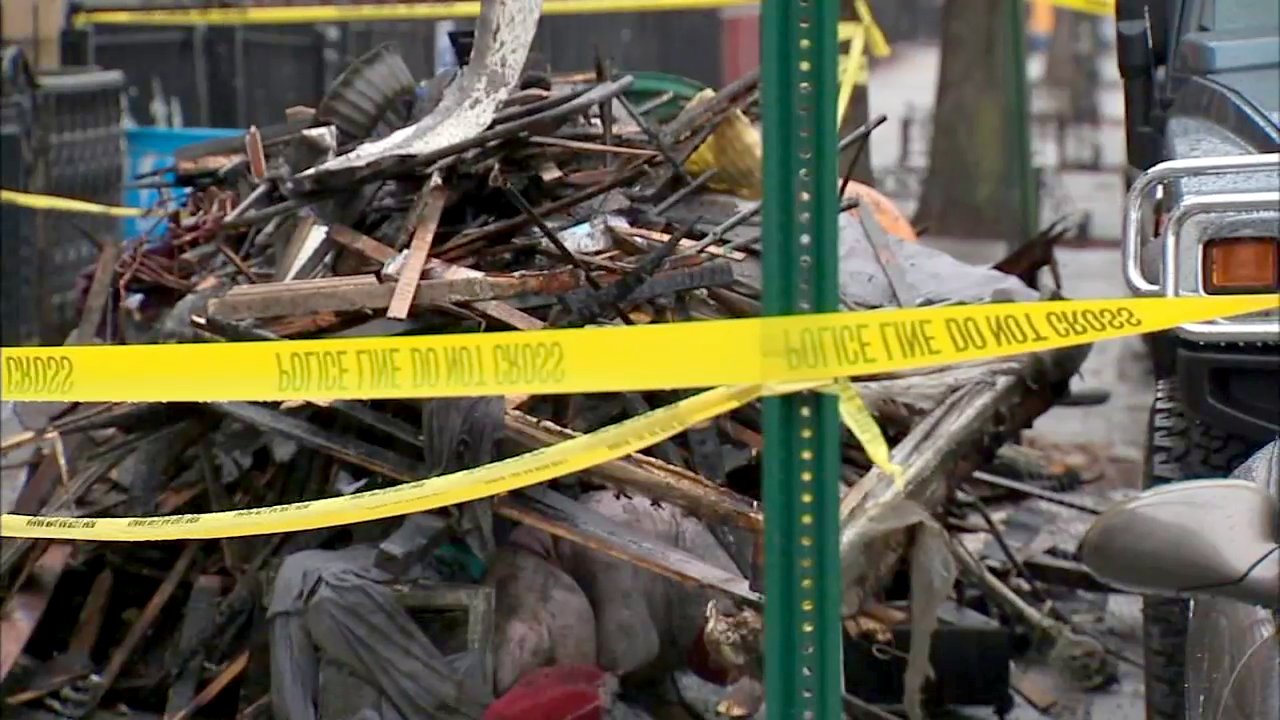 "Nobody burn but her, think about it. How would you leave someone in the house like that alone?" said the victim's great-grandmother, Jean Archibald.
The Associated Press contributed to this story.