NEW YORK -- The former home health aide accused of pushing another woman in front of an oncoming subway train in Times Square Monday insists she is not guilty of murder.
Prosecutors say 30-year-old Melanie Liverpool, of Queens, admitted to shoving the victim onto the tracks, but the woman now charged with second-degree murder denied the confession at her arraignment Tuesday.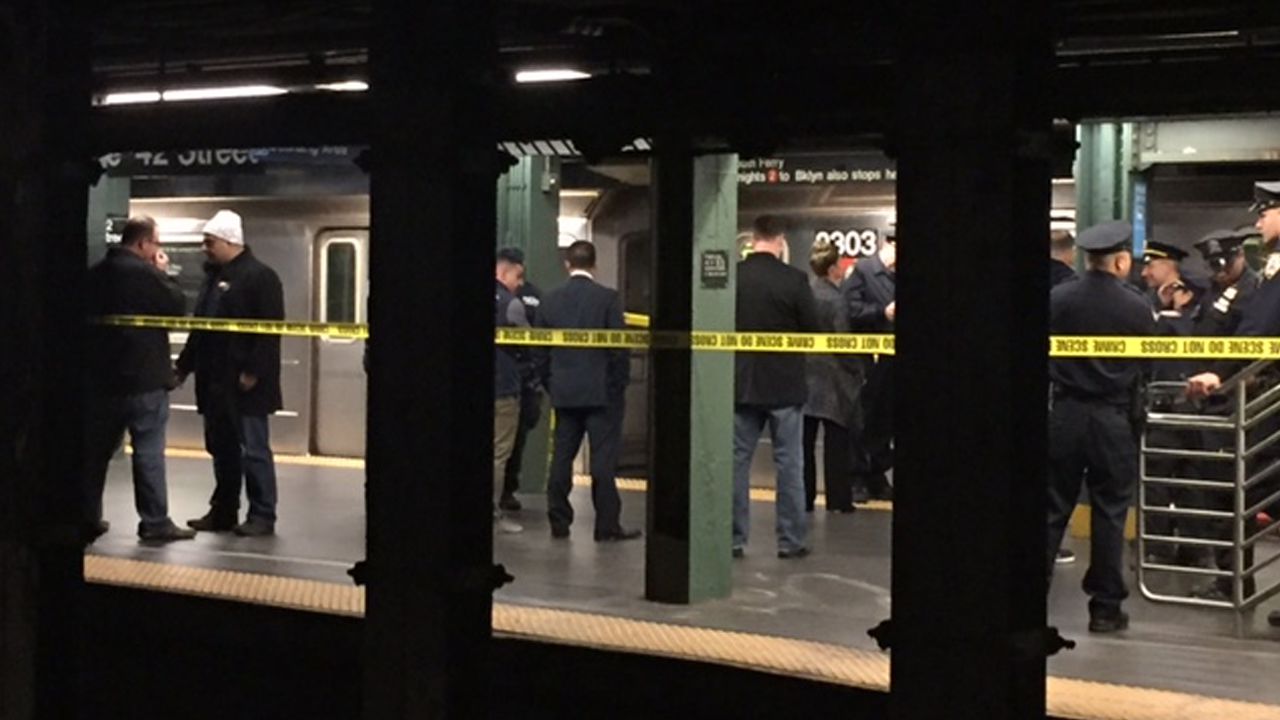 The victim, identified as 49-year-old Connie Watton, of Queens, was crushed by a southbound No. 1 train around 1 p.m. and was pronounced dead at the scene. Authorities said witnesses flagged down transit police officers on the platform, and Liverpool was apprehended within minutes.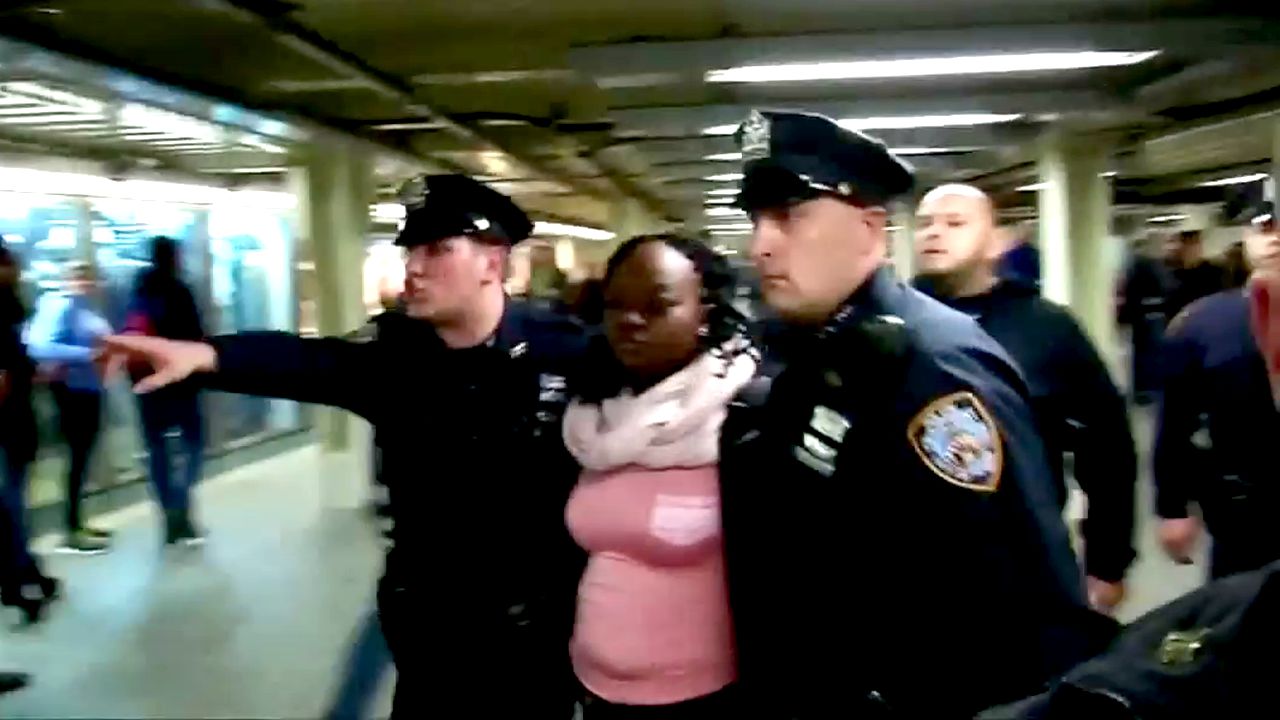 "It's a horrible incident, and your heart goes out to this family and this victim," Manhattan North Detective Chief William Aubry said. "And also to the other people who were on that platform."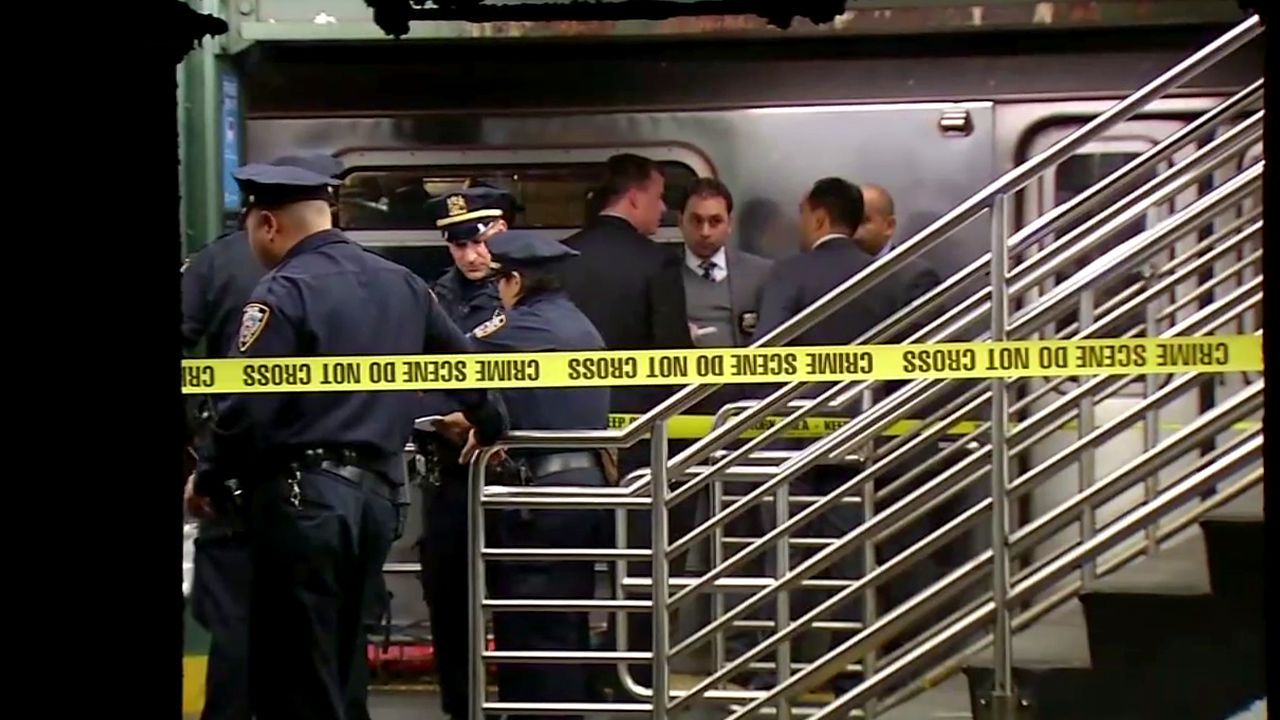 Authorities say Liverpool is described as emotionally disturbed with a history of schizophrenia and bipolar disorder. Her lawyer, Mathew Mari, says that he has little information on her medical history but that she worked as a home health aide until three weeks ago.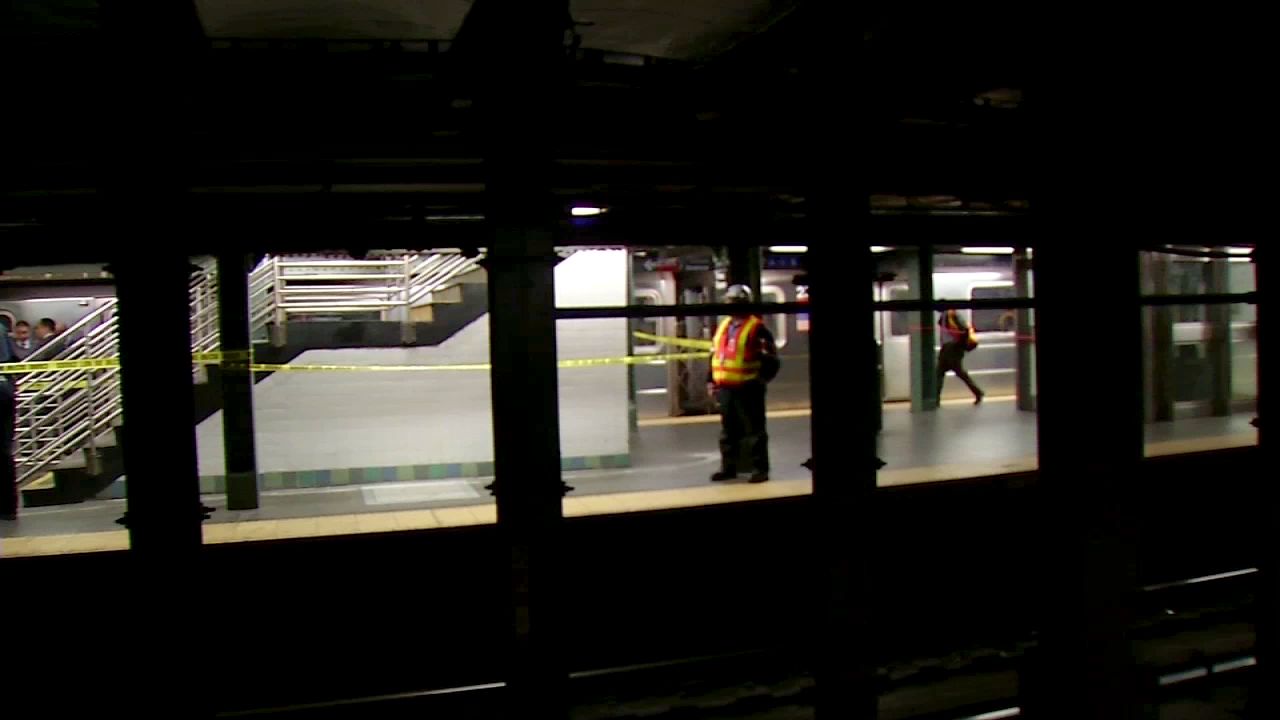 Detectives are looking for surveillance video from the turnstile and cellphone video to see if she was arguing with the victim on the platform before the push, but there is no indication they knew each other.
They are also investigating if the suspect might have been involved in a similar incident last month in Union Square.