NEW YORK -- Police were searching for three men in connection with a $6 million New Year's Eve jewelry heist in New York.
Surveillance shows two of the crooks pounding their way to wealth in Midtown, Manhattan. Armed with a hammer and a crowbar, the suspects worked tirelessly for about 10 seconds, that is, until they noticed the camera.
Then, it was lights out.
WATCH: Surveillance video of heist:
As more than a million people packed into Times Square under the watchful eye of 7,000 police officers, as America watched Mariah Carey's on-air misfortune, just a few blocks away in a nondescript office building, police said three suspects got away with a fortune.
The ultimate New Year's Eve diversion provided cover for an epic heist at 12:01 a.m. in the offices of high-end jewelry designer Gregg Ruth, whose website offers rings costing as much as $62,000.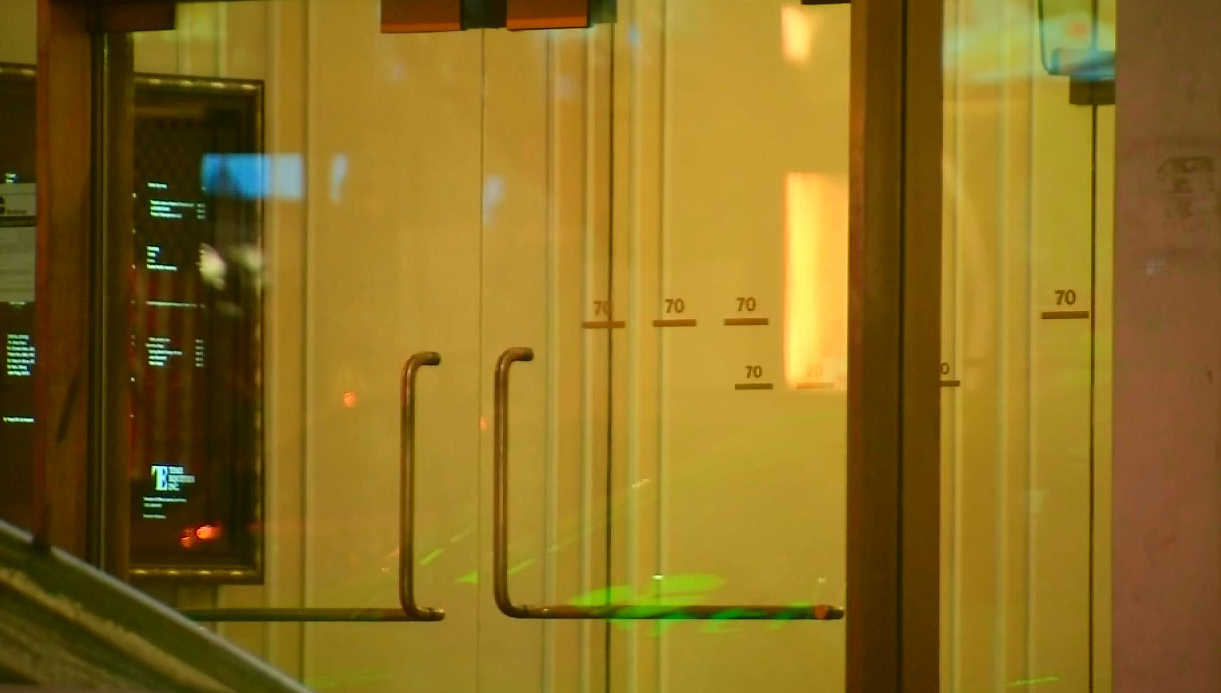 Getting in the building seemed to have been the hardest part for the suspects, because after they busted their way into the offices, the crooks seemed to have had free run of two different safes.
Law enforcement sources said officers found no sign of forced entry in the doors themselves, and stated the thieves grabbed handfuls of loot, making off with an estimated $6 million worth of jewels. They then fled the building down the fire stairs.