LOS ANGELES -- A man's brilliant performance on "Wheel of Fortune" is going viral. Once you see the challenge, you'll see why the other people didn't stand a chance!
Much to their chagrin, New York native Robert Santoli jumped so far ahead in the first few minutes that he apologized to his opponents.
Could you guess the answer to this puzzle? He did!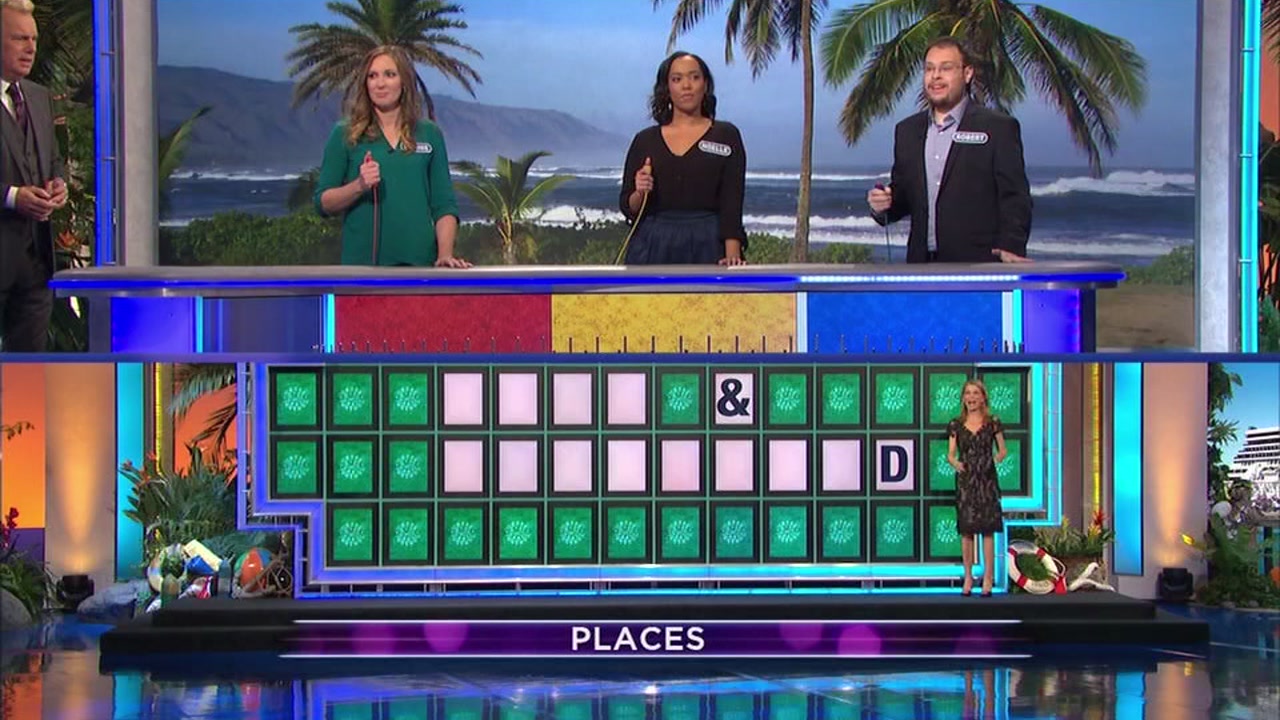 The answer - Port & Starboard.
The 23-year-old says he studied up after learning the theme of his show was nautical. Obviously, the homework paid off big time.
Santoli says Pat Sajak turned to him during a break and said, "That was great, Robert, but now we have to let someone else play, okay?"
As luck, skill, or the wheel would have it, Santoli solved every puzzle but one. He netted two cruises before landing in the bonus round.
Santoli works as an IT assistant. He told his local paper he plans to pay college loans and buy a car with his $76,000 winnings.
His advice for other gameshow hopefuls -- apply and prepare.
Santoli first applied for "Wheel of Fortune" four years ago by driving around to various Wheelmobiles along the East Coast.
Here's a look at some of the other puzzles Santoli answered correctly. See if you can guess correctly, you'll find the answers at the bottom!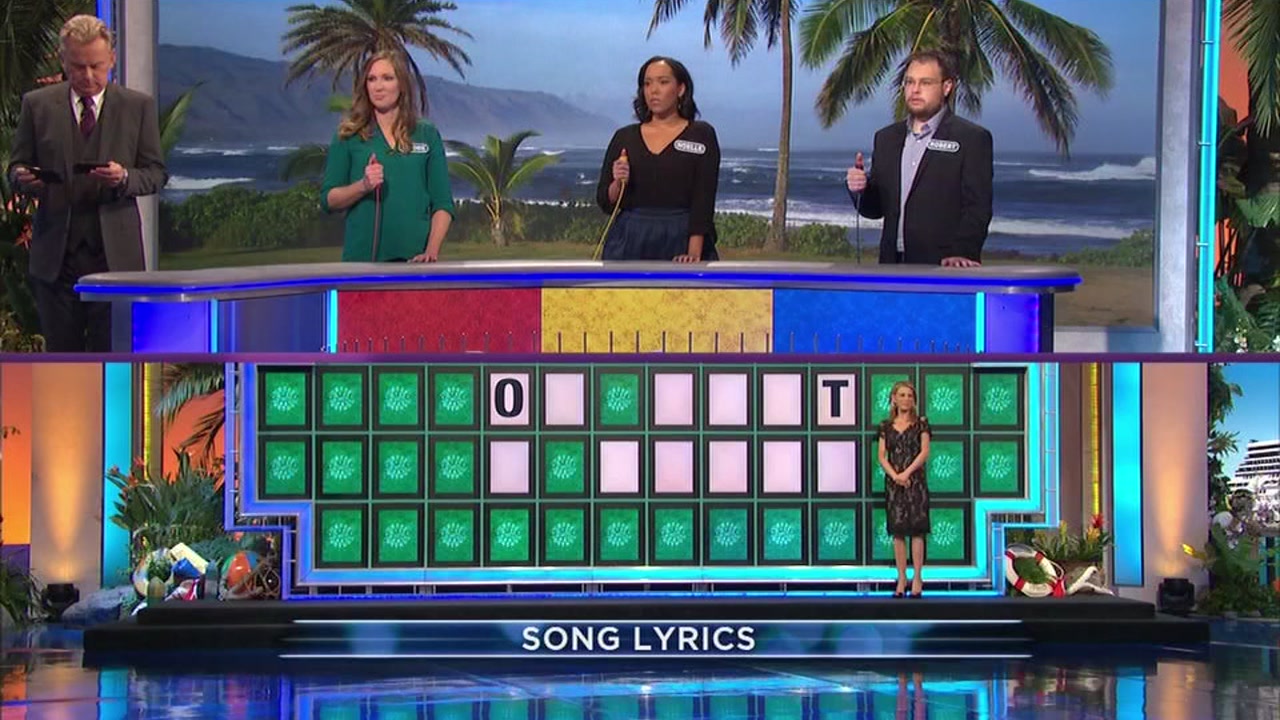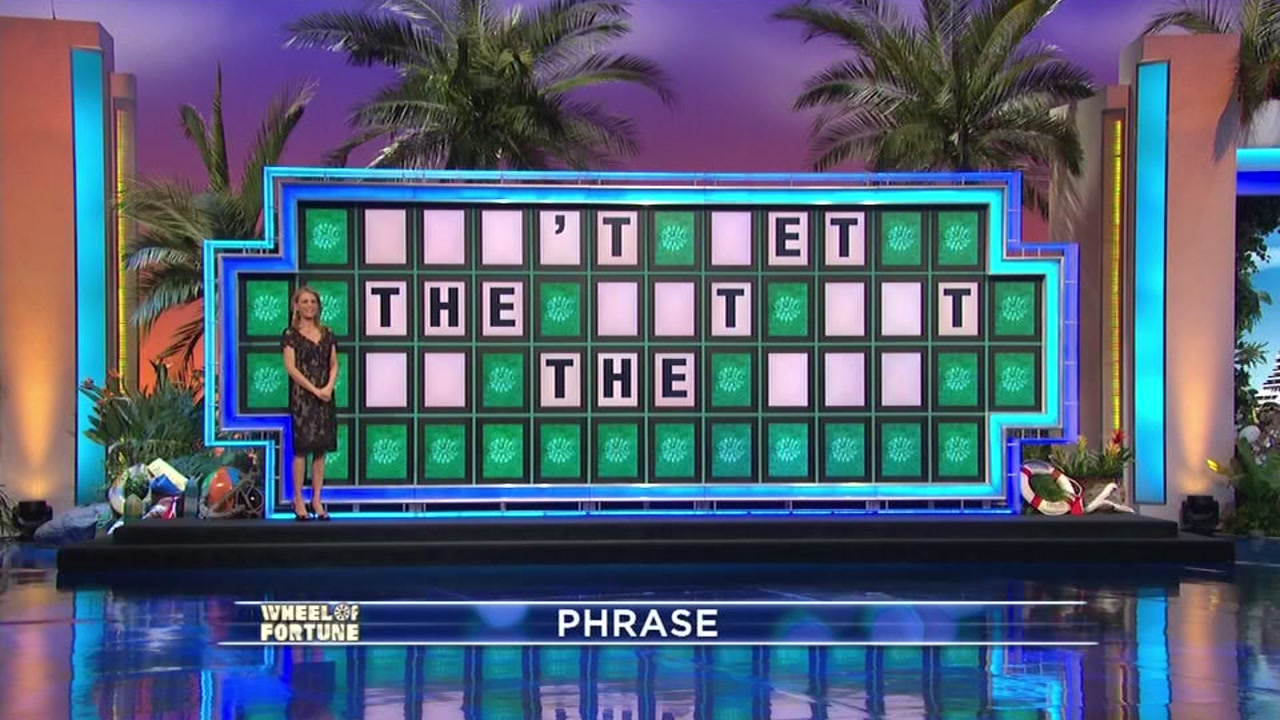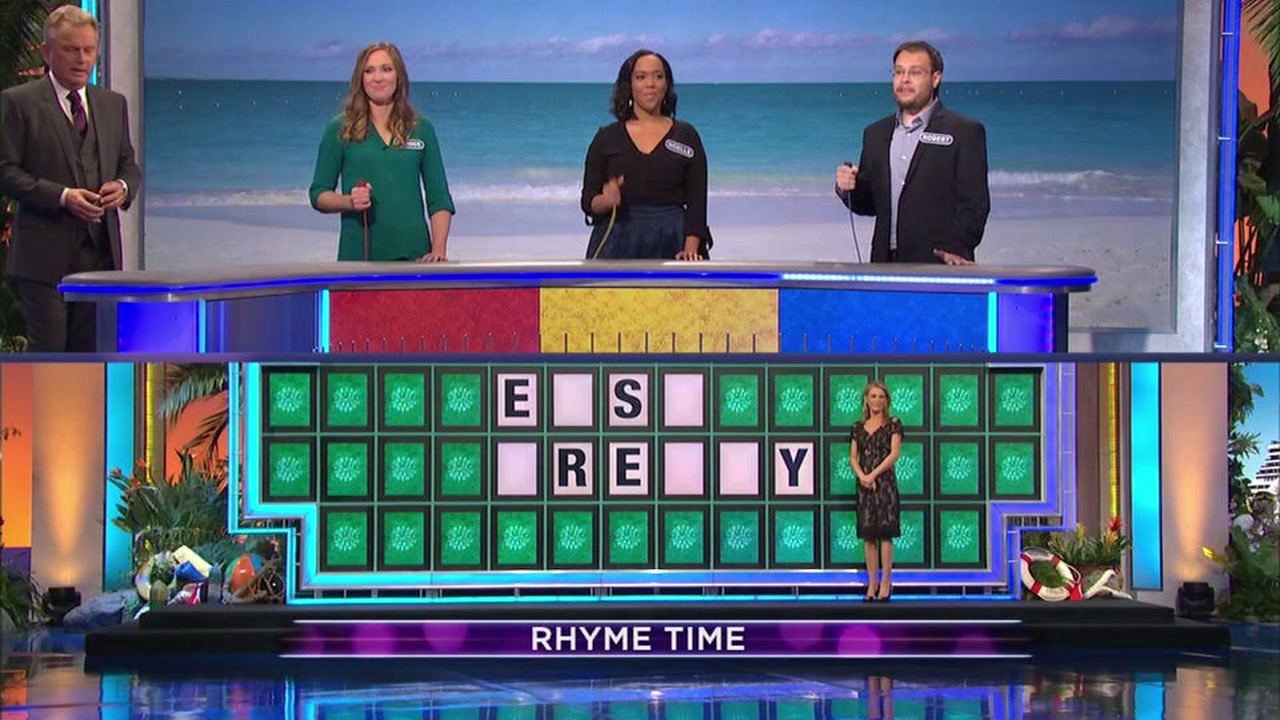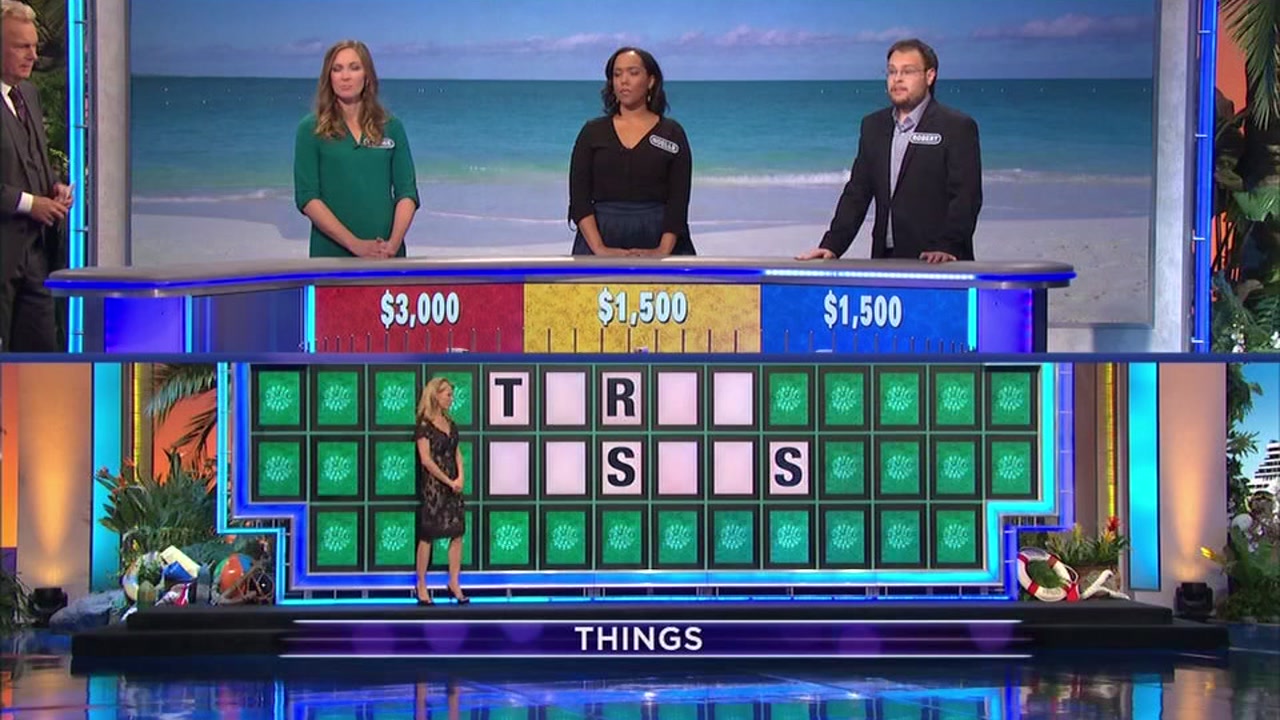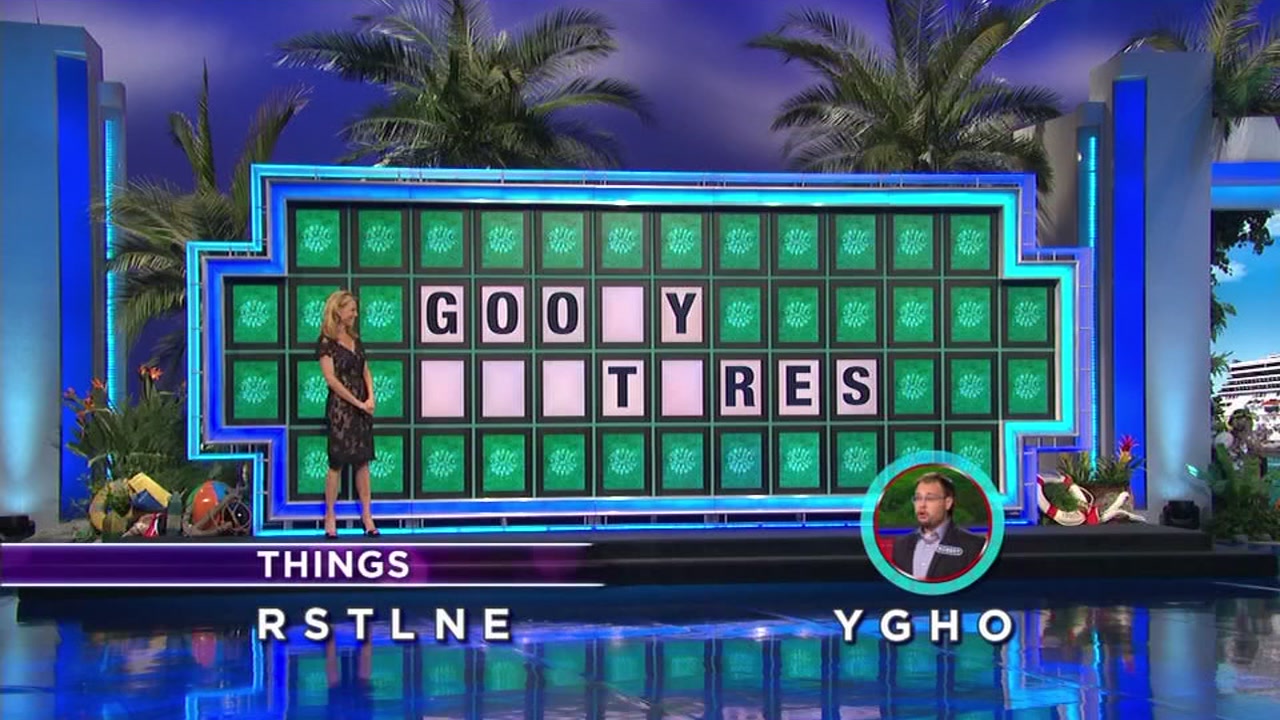 Answers:
Oh what a night
Don't let the cat out of the bag
Easy breezy
Exhilarating water slide
Three wishes
Goofy pictures
Images courtesy of Wheel of Fortune.